Custom Made Security Controllers
Gates
Veritas Protection has designed unique extended-range Wireless Security and Video Surveillance Systems in variety of versions, including Movable. The Movable version is available with remote monitoring.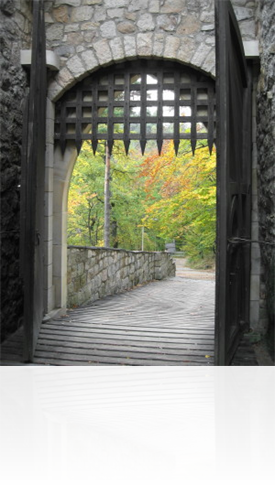 Various mechanisms can be connected with Emergency and Rescue Systems or through network for control and operation. They can be "self-acting" when unlocked in the case of emergency.
Veritas Protection offers two types of gates: metal detection and tag detection. Both types have the added benefits of deterring crime and allowing control of the situation.
Wireless Systems
Automated / Manual Locking Mechanisms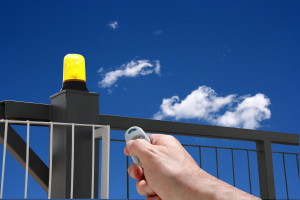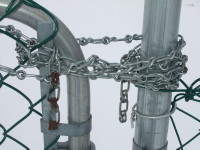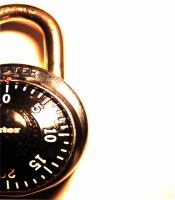 Each of our systems meets the requirements of Surveillance and Monitoring Services and can be linked to off-site viewing via proper communication devices.
Remote audio/video supervision, is also offered by Veritas Protection, and can be accessed via our 24/7 Control Centre or via client's communication devices.