Spike™ is an important part of our integrated security system Camelot™ but can be implemented as a stand-alone system. We have collaborated with our associate company Veritas Electric to provide you with best solutions available on the market.
High quality power supply equipment, standby generators, solar or wind based electricity generating systems, backup battery banks, UPS generators and all other necessities will be installed at your site in order to integrate it with security or video surveillance system of your choice.
Ready-to-Install Systems
Security System Camelot™
Security system Camelot™ are integrated custom-made system that provide full security coverage of your property based on your particular needs and location specifics.
Our security systems protect the perimeter and the interior of the property.
Perimeter protection includes all possible points of entry onto the property from outside. These points are covered using such technologies as alarm contacts, glass vibration and break detectors, skylight and roof detectors. Integration of closed circuit cameras into your customized system significantly increases the level of exterior protection
Interior security includes mass and motion detectors. Additional personal emergency alert devices Excalibur™ can be inserted into the system by hand-on wire or through wireless, remote controlled device. CCTV monitoring and The Eye of Horus™ hidden cameras can be added as well.
• Residential
• Commercial and Industrial
Custom-designed systems, which meet our clients' current and future needs, include commercial/industrial CCTV, Guardian™ Access Control Systems and gates. In addition to systems described previously we offer commercial/ industrial CCTV systems for several locations in order to monitor and record simultaneously high-risk areas, including entrances, parking lots, inventory rooms and cash sites, with the possibility of The Eye of Horus™ hidden cameras installation.
For industrial sector we also offer custom-designed process monitoring CCTV systems for high speed conveyers.
Access Control System Guardian™
Guardian™ is the Access Control System which can operate as a part of our integrated security system Camelot™ or as an independent unit. It is designed to provide automatic control over passing personnel and vehicles in controlled areas, buildings, structures and premises.
The unique capabilities of Guardian™ system were developed due to customers' need in large-scale protection system with sophisticated algorithms that have:
Surveillance and Monitoring System Alcatraz™
Veritas Protection is offering analog, IP and hybrid Video Surveillance Systems and all related components. We provide Video / Audio Surveillance and Monitoring Services for homes and businesses. Systems are connected to our live Control Centre 24/7 or to an independent control rooms and hubs.
• Stationary
An addition to our Stationary CCTV Systems, installed to monitor several locations simultaneously, and, always connected to our Control Centre, Veritas Protection offers a sub-control station, installed in client's location and also connected to our Centre.
• Mobile
Mobile Surveillance & Monitoring can be used in all types of transportation.
Tailored to the consumer's needs, mobile Video Surveillance Systems, always connected to our Control Centre, are also directly connected to client's mobile devices.
• Consealed
In some cases Hidden Cameras are necessity of surveillance. In addition to CCTV monitoring Systems, our Concealed Surveillance Systems are undetectable and therefore extremely effective.
• Remote
Each of our systems, meets the requirements of Surveillance and Monitoring Services and can be linked to off-site viewing via proper communication devices.
The Eye of Horus™ system
The Eye of Horus™ is a part of Camelot™ security system that can be integrated with Camelot™ or installed independently. Such systems can be of different complexity and simultaneously monitor several locations. Designed to observe controlled areas remotely, display troubled area to the operator, record video, as well as store records as long as required to allow full analysis of the event or evidential purposes.
Such systems, with use of advanced analytic technologies, allow detection of trespassers / intruders, dispatch security personnel and even communicate with the trespasser in order to halt the intrusion
We install three types of The Eye of Horus™ systems:
• Classical analog systems with recording feature. Such systems are transmitting and processing video information through analog communication lines.
• IP-based digital systems. Video information is transmitted, processed and stored entirely in digital format using IP cameras, hardware, software and special encoders/decoders. IP analytic systems can be integrated with a variety of computerized applications with lots of analytical and recording features.
• Hybrid digital-analog systems, where video is transmitted via analogue lines and then processed and stored in digital format.
To increase the level of your protection and improve the performance of the security system at your site, Veritas Protection has developed a unique series of hidden cameras The Eye of Horus™ which are undetectable and cannot be noticed in client's environment.

Following functions are available in The Eye of Horus™:
• Capability of manual or automatic activation of video record and providing the operator with captured digital and/or analog video including record date/time, and site plan
• Identifying of the controlled areas in mode
Express™ systems
We have developed a special compact systems that will protect you and your loved ones in small premises, such as apartments or rented houses.
We provide installation, control, maintenance and support with monthly subscription plan.
Sensor Activated Lighting System Apollo™
Lighting system Apollo™ is a part of an integrated Camelot™ system that can work both independently or as a part of the whole system.
We collaborate with general electrical contractor Veritas Electric to ensure proper and professional installation of lighting fixtures at all check points, video surveillance (CCTV) areas, and entry points, along the perimeter and within the interior.
Anti-Theft Shield™ detection & protection / program
Veritas Protection will create and implement custom anti-theft program based on customer's needs by selecting best set of equipment and implementation protocols
Uninterruptable Power Supply System Spike™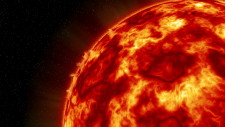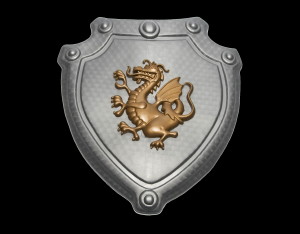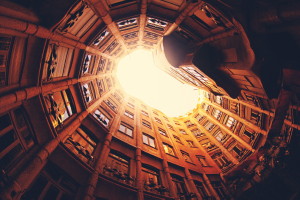 For more details feel free to contact Veritas Electric
Two options of control and monitoring are available:
• Through Veritas Protection Control Centre 24/7
• Customer's Independent self-monitoring using mobile devices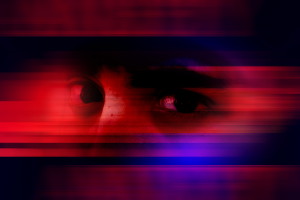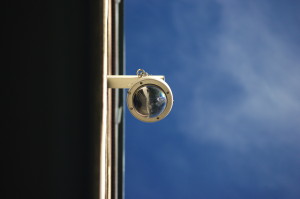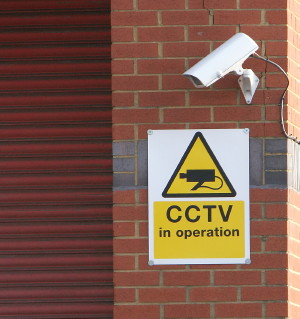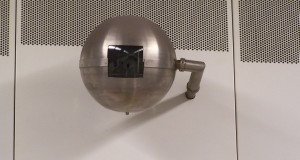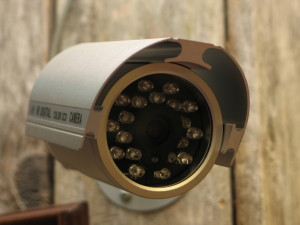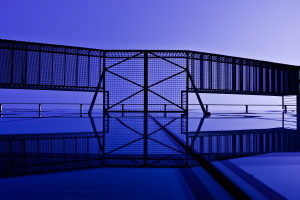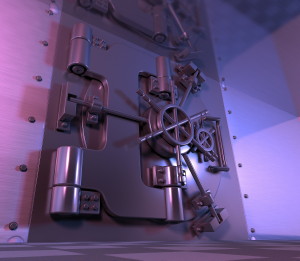 • Possibility to set and secure sub-areas, by creating physical and virtual separation of the area from the whole and defining different levels of access;
• Ability to change properties of the readers on-the-fly, including authentication settings, multiple access levels, pass back limitation, etc.
• Option to program and save multiple access profiles / modes,
• Capability of generating report of activities,
• Option of manual or automated locking of an area with gates (metal detection and tag detection) and locking mechanisms
Guardian™ is used at private houses, manufacturing factories, municipal facilities, engineering and IT organizations. Developed using the newest controllers, Guardian™ combines high functionality and flexible programmability, which greatly improve the resiliency of the system.